Hello,
this is the brandnew homepage of those three record labels
LAST EXIT MUSIC, DAS LABEL MIT DEM HUND & CHEEZY CRUST.
Maybe there will follow more in the future, but for now it`s DREILABEL.
Have fun while shopping!
Started in 2010 in southwest Germany, now based in Hamburg; started as a tapelabel, now we release music on vinyl, cd, tape and digital; music we love: punk in all facets.
PASSAGE 4 is a skate punk band from Arboga, Sweden. They started back in 1991 before split up again in 1997 and got reunited in
Weiter »
Gegründet Ende 2012 als Kassetten-Label für deutschsprachigen Rap. Mittlerweile veröffentlichen wir auf allen gängigen Formaten und auch die Bandbreite der Künstler ist facettenreicher geworden.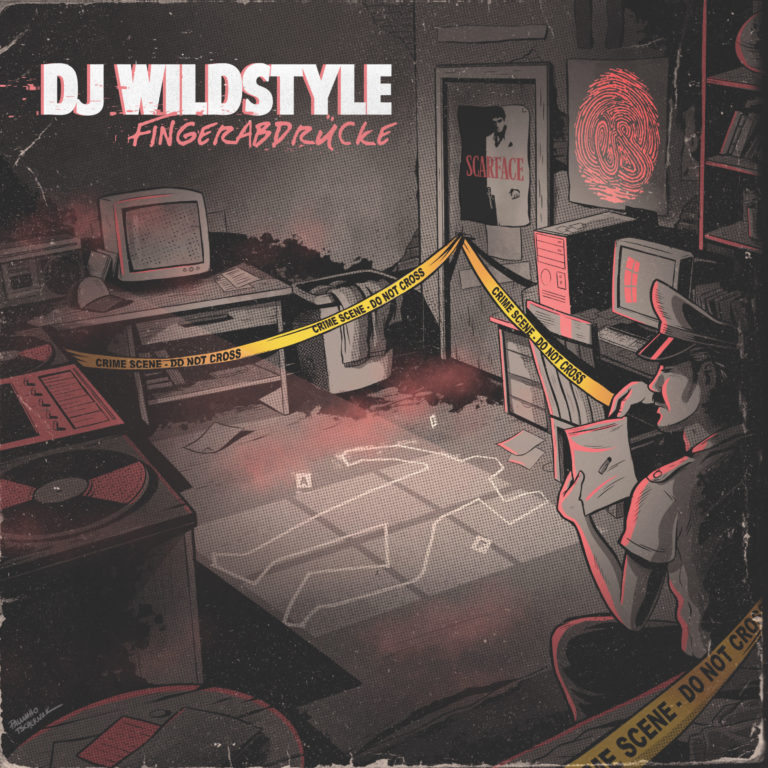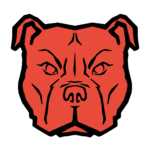 Seit Jahren hinterlässt DJ Wildstyle im deutschen Untergrund seine Spuren auf den Releases verschiedenster Künstler. Nun wurde es Zeit für ihn, die Fingerabdrücke, die er
Weiter »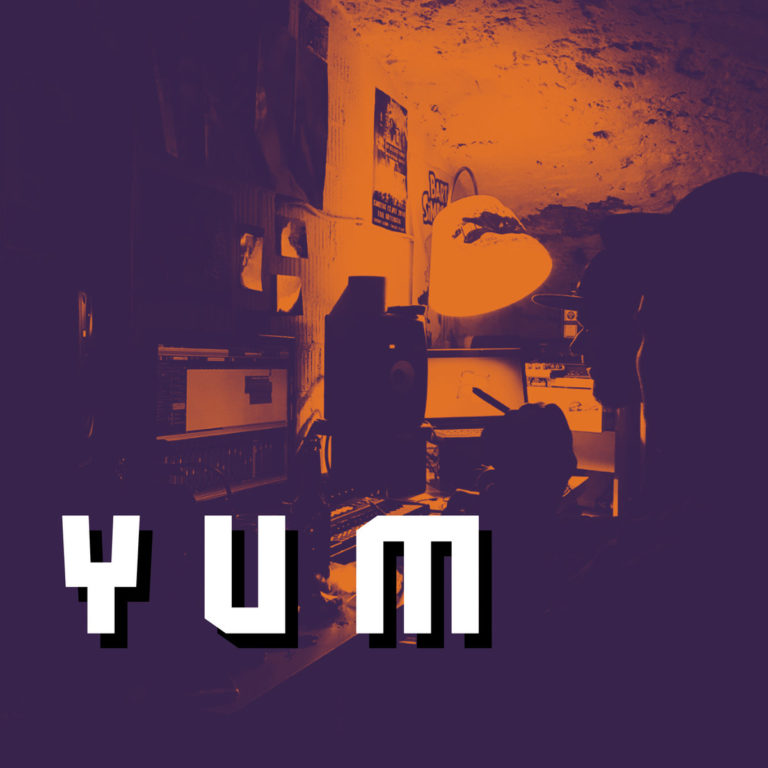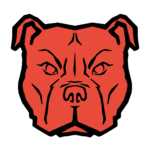 Slize, Max Fresh und Deef Cosby haben sich nicht abkochen lassen und zusammen mit dédé und Roboti Niro eine saftige Platte angerichtet, die vom Meisterkoch
Weiter »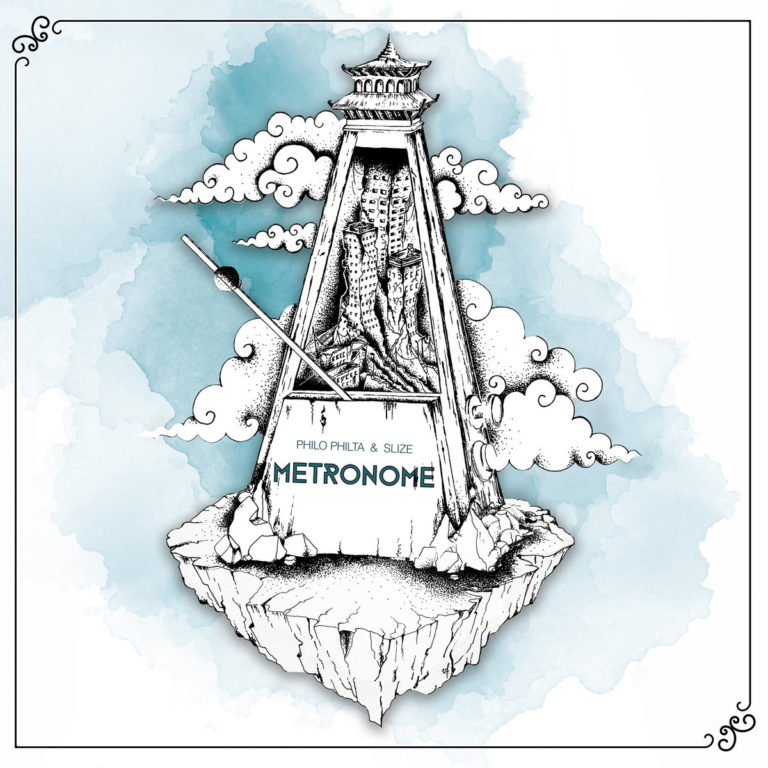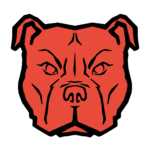 Von der Vorstadt bis in die Metropole, läuft alles im gewohnten Takt wie Metronome." Das "Tick, Tack" schlägt also zuverlässig im immer wiederkehrenden Rhythmus. Das
Weiter »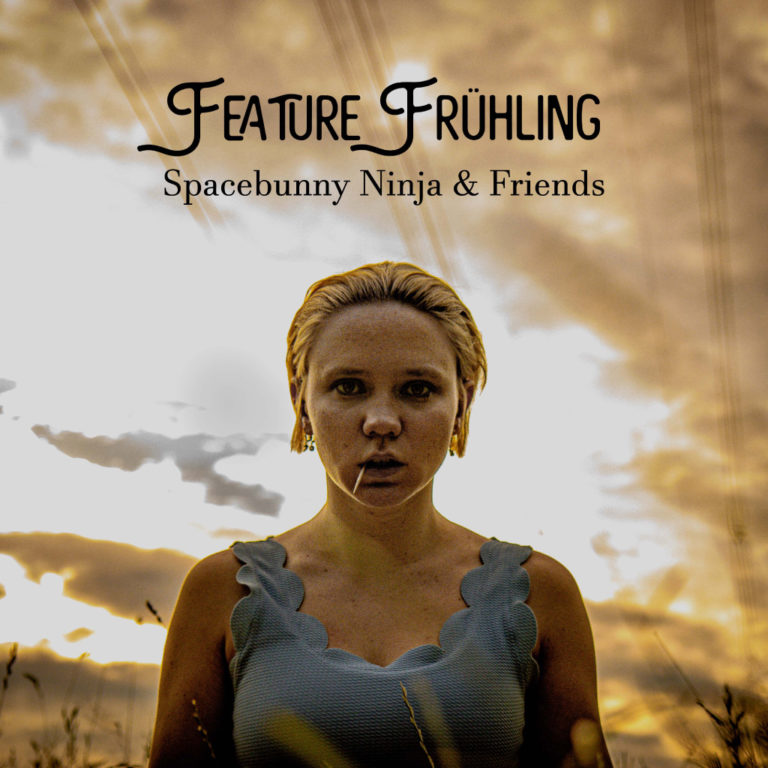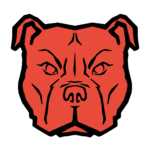 Der Hund präsentiert euch "Feature Frühling", die erste EP von SPACEBUNNY NINJA aus Berlin! Jetzt überall zum streamen / downloaden: https://orcd.co/feature-fruehling
Weiter »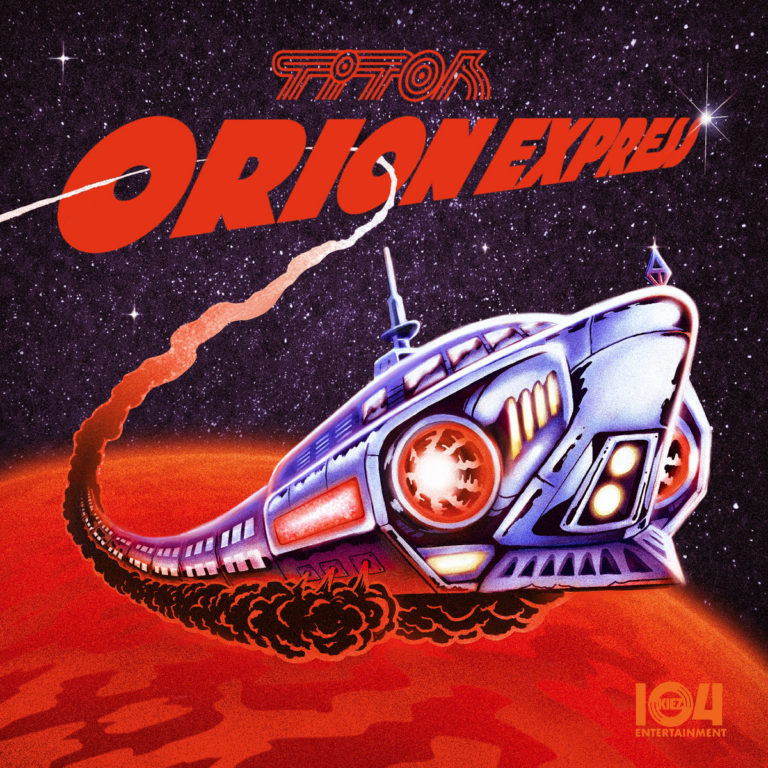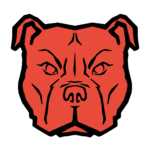 Die Fusionsreaktoren surren, das Bordpersonal steht bereit. Willkommen auf dem Orion Express! Auf 18 Stationen nimmt uns Tito Tentaculo vorbei an aufgegebenen Industrieplaneten und Kolonien
Weiter »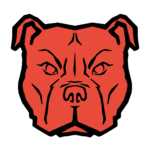 Nun nach genau 3 Monaten und 2 Tagen Verspätung, freuen wir uns unglaublich unsere zweite EP Strange Outta Strausberg zu releasen. Für unsere zweite EP
Weiter »
Found in the sweaty summer of 2019 in southwest Germany, now based in cold Hamburg. Record label for electronic dance music and experimental sounds.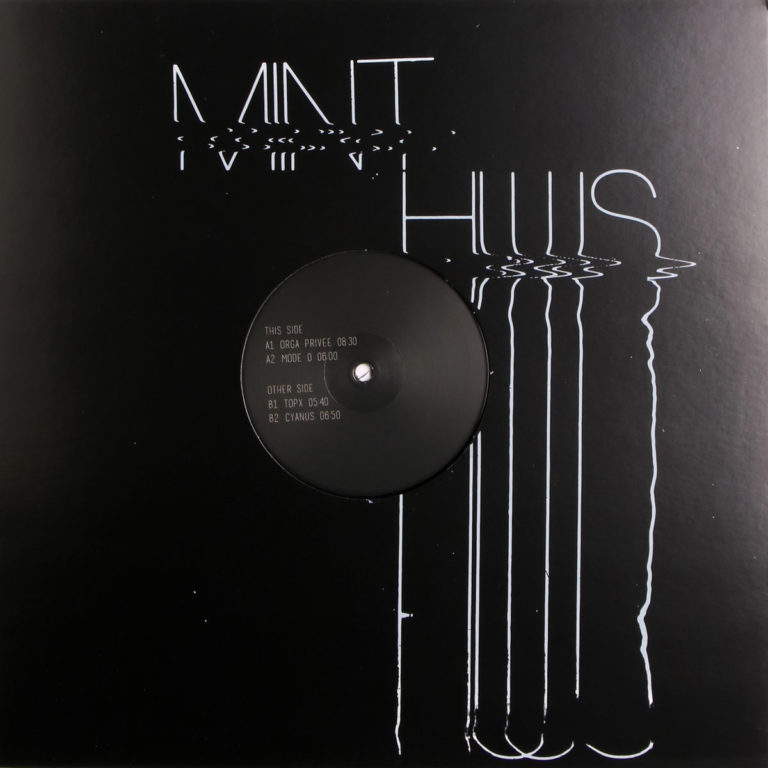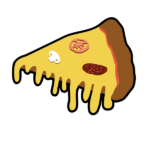 Mint Huus`first physical release out now on Cheezy Crust Records. Limited Edition of 100 Hand-Numbered Copies. 180 Gram Heavyweight Vinyl. Released via the Hamburg-based imprint
Weiter »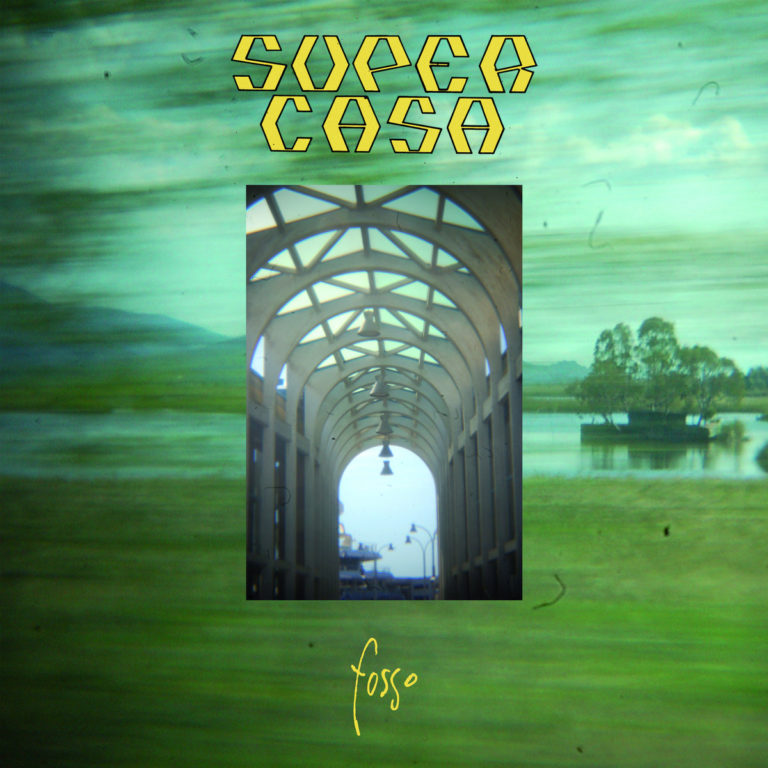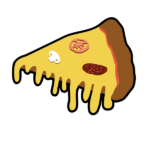 Born and raised in viareggio/ touscany, the young italian lad, marco breve, discoverd early forms of jungle and drum & bass through uk based pirate
Weiter »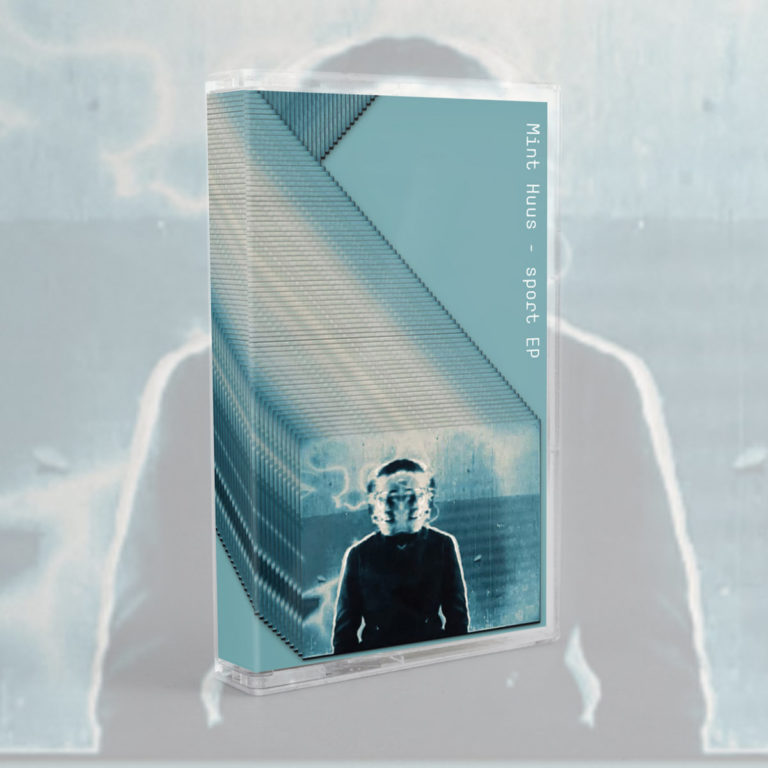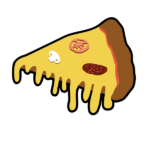 After MINT HUUS` first physical release on vinyl in july 2019, the Self-titled EP with 4 tracks he worked out five new acid/electro tracks! On
Weiter »